Today is contest day, the day all runners that entered the Twitter contest fight it out to see who will be victorious.
We had 17 entrants this year and set up a bracket randomly with a BYE in each round.
This year we added to the rules. The rules are easy:
Each entrant gets 3D6 for a round.
Each entrant also receives 1 edge for re-rolling for the contest. Finals all edge is refreshed.
This is a single elimination contest, making it more lethal. The way Shadowrun started out!
Round 1: 9 fights and a BYE
This round had 2 contests have edge overturn the fight. Sending  @DaveHCP @TrollEnchilada @IsItWine30Yet @ElOneillHere @twfarlan @BoomNinjaSFL @Reveal_House @jessasayles1 @UGEplex on to round 2.
Round 2: Made up of 4 fights and a BYE 1 fight overturned by edge (@IsItWine30Yet ) Moving on to round 3: @TrollEnchilada @IsItWine30Yet @twfarlan @jessasayles1 @UGEplex
Round 3: Round three got out to a bloody start. @IsItWine30Yet and @twfarlan rolled the same number of hits 3x's with @twfarlan coming out on top four fights in. Those moving into Semi-finals: @twfarlan @UGEplex @TrollEnchilada @twfarlan drew the bye in the Semi's
Semi Finals: @twfarlan moves to the finals through a BYE but will have to have a fight with both the winner and loser from the other fight to show the 2nd place winner. The two trolls move into the ring, fists flying: 2 ties then… @TrollEnchilada hits a knock out blow.
@twfarlan and @UGEplex move in to fight. @UGEplex must still have been dazed by the previous fight as @twfarlan knocks him out of the fight. We move into the finals looking to see if @twfarlan or @TrollEnchilada will be victorious.
Finals Rules: The finals rules are similar to the rest of the game, except all runners now have 4 die, it is a best of 3 and all edge is refreshed for the Finals bouts.
Set 1:  @twfarlan catches a blow to the temple, and spends an edge. After the re-roll, @twfarlan 4 @TrollEnchilada 3
Set 2: @TrollEnchilada swings and misses with a 1,1,3 (OUCH) Rerolls with an edge and wins the round @TrollEnchilada 2 @twfarlan 1
Set 3 FINAL SET: All tied up and going into the final set. Both contestants roll 2 hits. No one has any edge remaining, so they continue to bash each other in the round. Again 2 hits each. Trading blows The big troll comes in victorious in the end @TrollEnchilada 2 @twfarlan 1
The winner @TrollEnchilada has chosen to receive: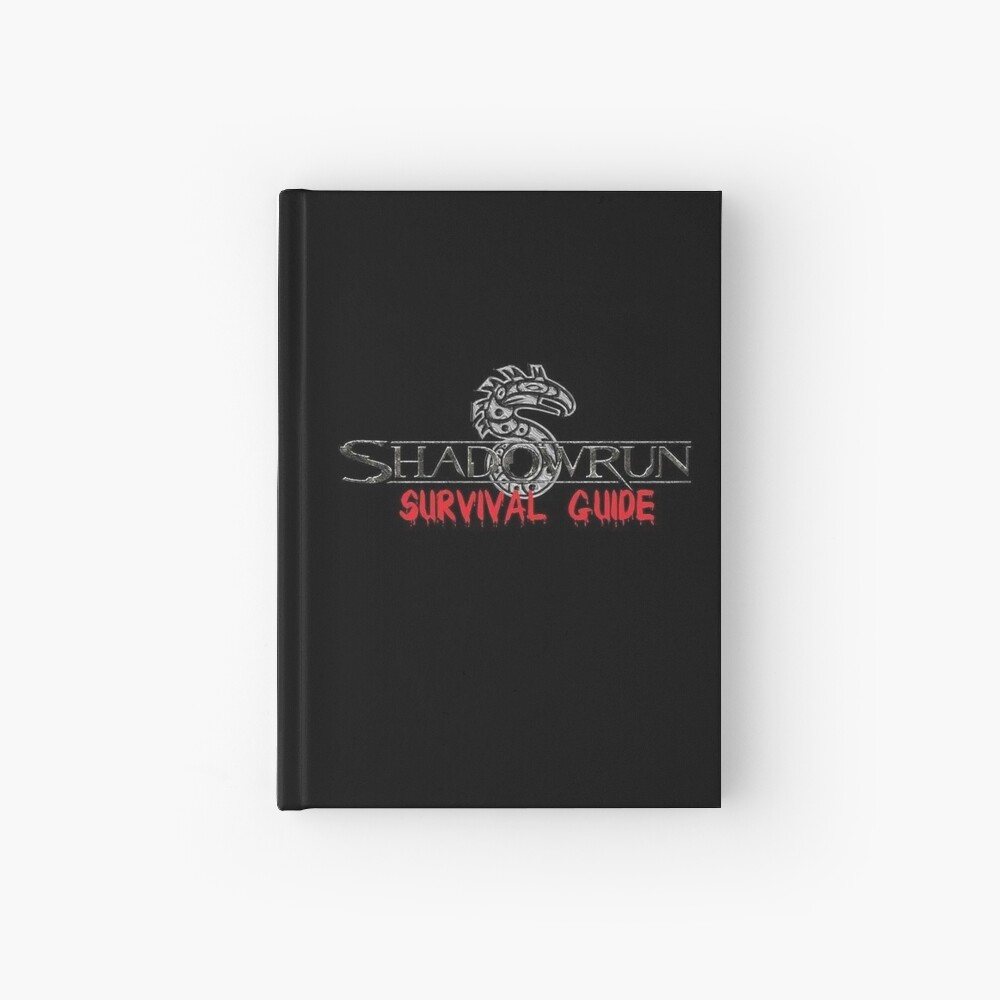 Congratulations Chummer. It was a hard one fight!